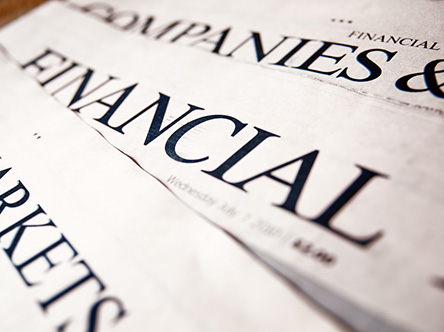 We have been working with PR and communications teams for over a decade.
Founded in 2011 by some of the UKs leading media companies Capital Business Media and the Telegraph Media Group supplying both national media and trade titles with PR survey-led data from our very first project. Trends Research is trusted by the press and clients alike so no matter if they are a global brand, a government department or a new-start, or growing company looking profile to get investment backing.
Traditional PR led surveys have evolved since their inception. Originally used as a tool to secure column inches of coverage in national newspapers, today our research findings are used to add depth to brand storytelling across traditional and digital media.
Our research enables brands to create unique data-led content – content that can be published and shared across multiple channels with a view to grabbing attention in a busy media landscape.