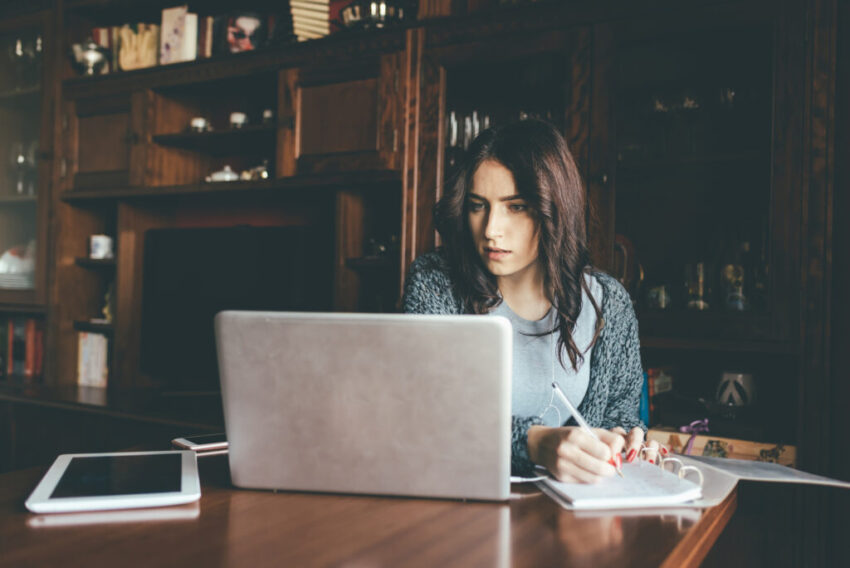 Only 23 per cent of businesses think that their staff have been more productive or motivated while they have been working from home, a survey suggests.
CMS, a law firm, commissioned Trends Research to question businesses in the UK, Europe and Asia and 64 per cent said that staff motivation and enthusiasm had suffered because of remote working. However, most said that a mix of home and office working was the best option for creativity and innovation, productivity, and motivation and enthusiasm.
On average employers predict that they will not have more than half their staff back in the office before the middle of next month. Companies in Singapore said that most would not be back before then.
Many companies, including Standard Life Aberdeen, have told most staff not to return to the office this year. However, some bosses, including Jamie Dimon, chief executive of JP Morgan, have called for a return to the office. He noted that productivity at the bank with people working from home was lower on Mondays and Friday.
The majority, or 61 per cent, of businesses questioned said that they would refurnish their offices when staff returned. They said that their priorities would include an environment that supported mental and physical wellbeing, productivity and social distancing.
Sixty-nine per cent said that they were preparing to reduce workspace costs by having staff work more flexibly. In England and Wales 7 per cent of respondents said that they planned to close offices and switch entirely to home working.
Published in The Times